Regenerate * Rejuvenate * Recharge
What is the Energy Enhancement System?
The Energy Enhancement System (EESystem) generates multiple bio-active life-enhancing energy fields, including Scalar waves, which can allow cell regeneration, improve immune function, provide relief from pain, detoxify the body, elevate moods, and assist in balancing right and left hemispheres of the brain to increase energy levels.
What the Energy Enhancement System can Do for You
The Energy Enhancement System combines Body, Mind, and Spirit with Science to generate an optimal healing environment so your body can recharge, repair, rejuvenate, and revitalize from within.
This reinvigorating energy-spa system gives your body the ultimate fuel for improving circulation, oxygenation, and increasing cellular energy. At optimum energy levels (higher frequencies), the body can become capable of healing itself.
Even after their first session, members have said that they experience:
Since we are all unique, each individual experience may vary.
"The Energy Enhancement System (E.E.S.), is a new technology that generates a theraputic energy field, (Scalar Wave), that raises the energy level of every cell in the body to its optimum level; (-70-90 millivolts), within a two hour therapy session. This is the most extroardinary technology I have seen in twenty years of practice, as an Alternative Health Care Doctor. The results, which have been obtained with this therapy, are quite frankly miraculous."
- Dr. James D. deBoer
Pasasdena College of Chiropractic
"I wanted to let you know the results of Lacy's test after her first two hours in the EESystem at the Enhancement Institute, in Houston. The results are as follows: Lacy's Lupis is now in remission, her pancreas count was 519 before the experience and it is now 92. Her doctor told her that he feels she will not need the pancreas operation. Thank you for your kind and generous help. Blessings to you."
"I am thrilled to say that the results I have from my sessions with the EESystem include a dramatic increase in clarity of vision. There is no evidence in my vision tests today of any macular degeneration! In the past, when my vision was tested, there was a large black blob in the center of my field of vision. Now, that black spot is GONE and I can see 20/20!!"
The EESystem is legit!!! After researching it, I drove 7 hours to experience a 24-unit system in Nampa, ID. At 47, I have learned to live with joint pain in every joint, as well as low back pain. I've also been feeling really depressed lately. For 2 days I did a two-hour session. Nothing hurts anymore, thinking is clearer, and I feel happy! You can literally feel your cells vibrating in the room!! This technology is a miracle! I want to open a center in my home town so I can help others!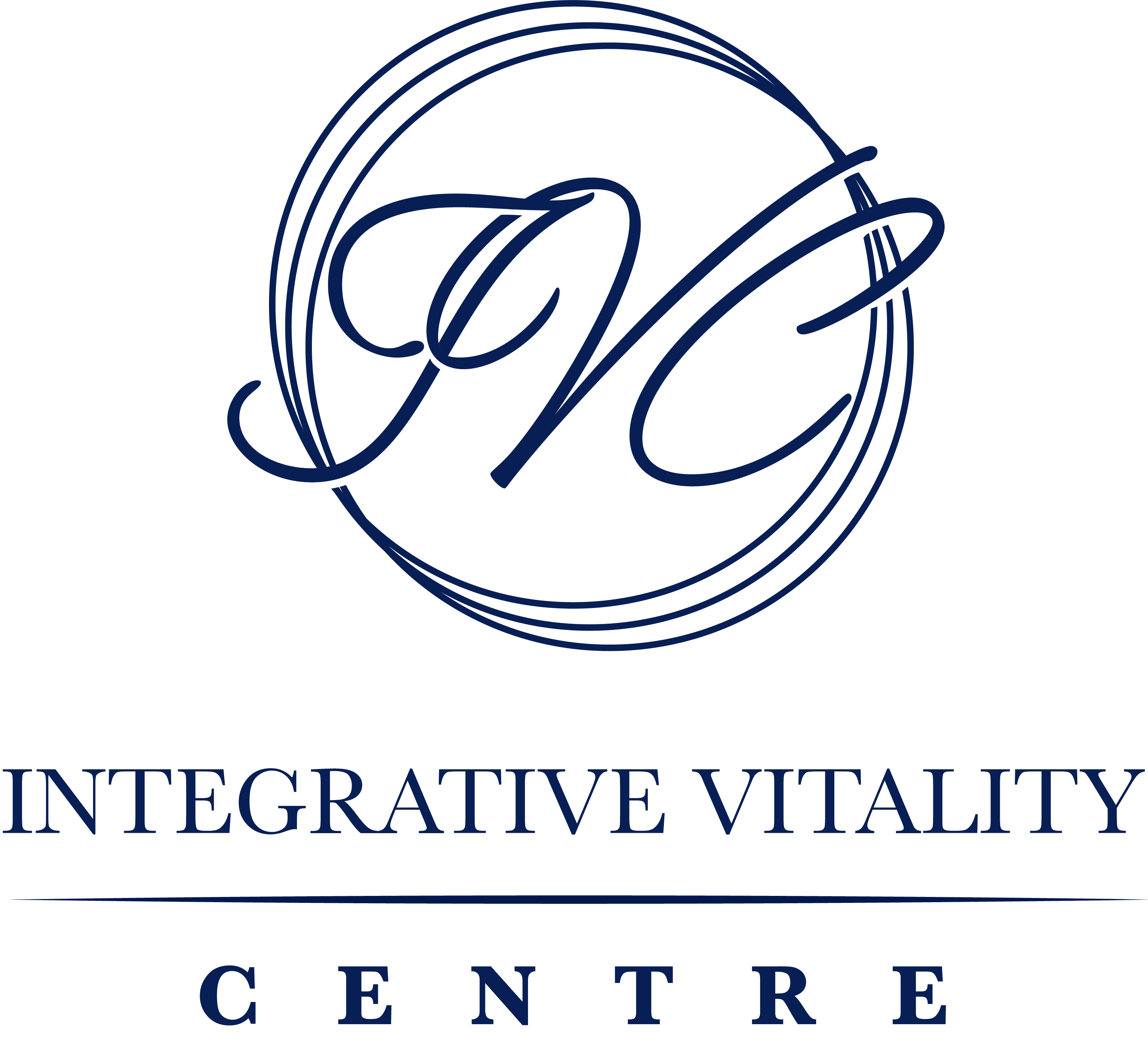 All rights reserved. Copyright 2023 | Integrative Vitality Centre | 1543 Pontius Ave, Los Angeles, CA 90025 | Website by iTech Valet
Results may vary. Information and statements made are for education purposes and are not intended to replace the advice of your doctor. Integrative Vitality Centre does not dispense medical advice, prescribe, treat, cure, prevent, or diagnose illness. The views and nutritional advice expressed by Integrative Vitality Centre are not intended to be a substitute for conventional medical service. Testimonials are personal observations, not factual information. If you have a severe medical condition or health concern, see your physician. All sales are final.